Trugen Pharmaceuticals started its Institutional Division in the year of 2007. We are leading manufacturer of Diebatic,orthopaedic,cardiac, gynaecology, Sustain Release Dosage forms, General Products and are committed to manufacture Medicinal products ensuring safety, efficacy and customer satisfaction. We are dealing in Government / Semi-Government / Corporate Institutions state wise and For International Markets successfully participating in various tenders for Bulk supplies.
The institutional sales team is specially design and trained to cover all leading institution, hospitals of their assigned territories like CMID, Military Hospital & State Government Institutions etc.
Trade sales team works on leading consultants and practitioners. We cover all leading hospitals, institutions like AIIMS, Apollo, Ganga Ram, KGMC, Leelawati and trade consultants with the product range for Orthopedics, Gynecologist, Diabetologist, Physician and Neurologist.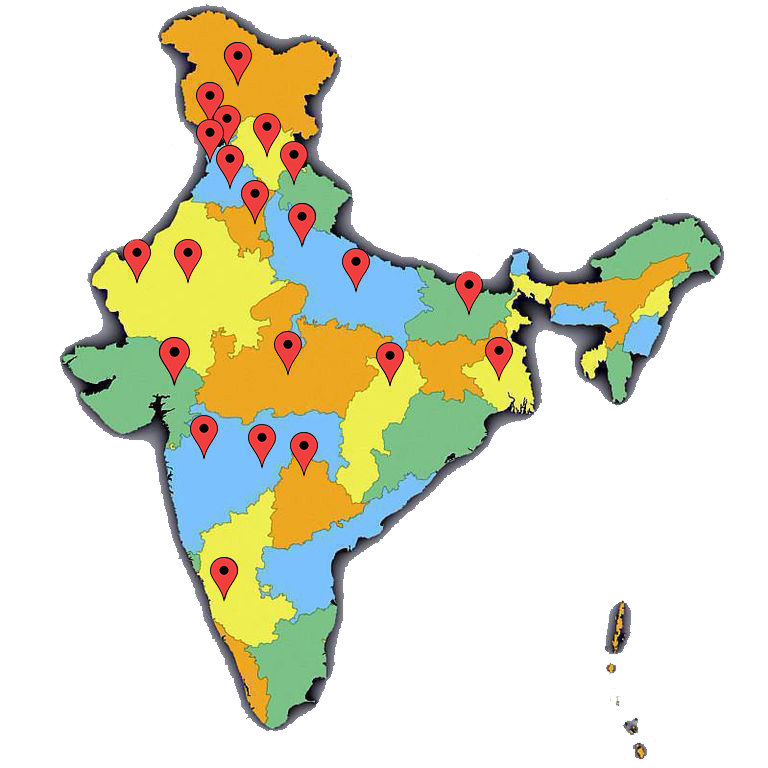 Both Team works spearately but with the same aim and carry complete product range of Trugen Basket. Each and every sales person of Trugen is right blend of Pledge, sales Techniques, Ethics and Values.